Cribsi's Home Gift Guide

Special and Stylish Modern Gifts

Find imaginative treasures for all your loved ones here at Cribsi!
Presents For Everyone
Discover our specially-curated gifts for every room in the house. With our modern, artisanal, and playful collections we know you'll find the perfect gift. Don't forget to check out our customer-approved favorites!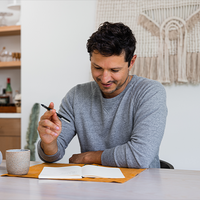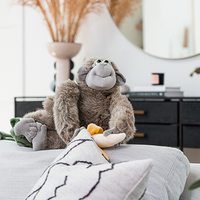 Gifts for the Kids' Room
Enjoy whimsical decorations and modern gifts for the kids' rooms. With our vast selection of goods, you'll surely find presents that the young and old alike will cherish.
Gifts for the Kitchen
Our unique housewares are beautifully modern, while our artisanal and playful home gifts bring a touch of whimsy and charm.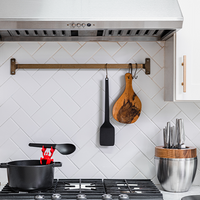 Gifts for the Dining Room
From new elegant flatware to creative table accessories, our products make for lovely wedding and housewarming gifts. And, with the help of our interior design blog, you can help your recipient try out novel styling ideas!
Gifts for the Home
Our modern decor selection comes from unique, thoughtful designers with a passion for modern living. Whoever you want to celebrate, Cribsi is the perfect place to find a gift your loved one has never seen.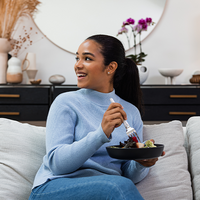 Customer-Approved Gifts
Our valued Cribsi clients have some clear go-to items from our collection! See their selections here in our customer favorites section.
Modern Gifts
Our sleek and stylish presents bring modern convenience in every little detail. Enjoy our contemporary gift selection 一 specially made by creative, forward-thinking brands.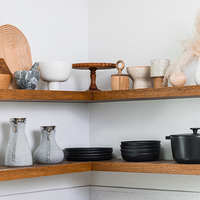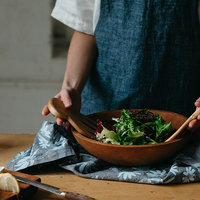 Artisanal Home Gifts
Explore luxury items designed by artists and made by skilled craftspeople. These high-quality products are excellent gifts and worthwhile investments for every home.
Whimsical Gifts
Our whimsical products are silly and guaranteed to bring you joy. A polished, modern style is great, but why not have a little fun, too?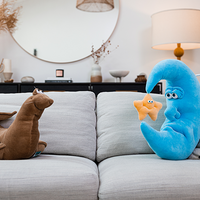 CAN'T DECIDE? GET A GIFT CARD
Not sure what to choose out of these big collections? A gift card is always a safe bet. Give the gift of Cribsi by buying one of our gift cards.